Hello all. If you follow me on Goodreads, you will see that I am currently obsessed with Jennifer Armentrout. I read the Lux series and looooved it. Recently I read White Hot Kiss and went into a frenzy.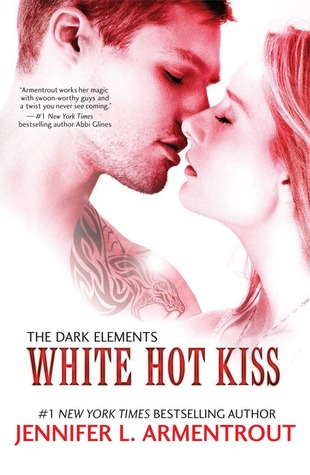 It is sooooo good! I read the 0.5 and now am on book 2, Stone Cold Touch.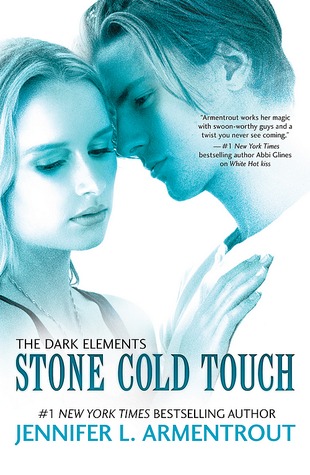 It's the super shit as well. I tend to read all over the place, like not one genre necessarily. I was bored with Contemporary Romance and needed to switch it up. This was just what I needed. I like PA, but it can't be too out there. As well, I need to be able to follow along, so the world building needs to be pretty clear for me. I don't do dystopian where there are 200 pages of world creation. So the YA stuff is right up my alley.
Anyhoo, on a diff note, I'm looking for a cover for Him & Her.
It's not going well. I realized today as I sifted through tons of premade covers and then moved on to stock photos, that this search for a cover is representative of the book. It's a fucking struggle! Just like my characters are having to deal with the difficulties of being an interracial couple, I'm having difficulties finding a damn cover that is hot, represents the book, and isn't lame. (Seriously, there are some really lame pics that come up if you search 'interracial' anything on iStock.)
How is this interracial???
So, if anyone has suggestions, send them my way so I don't end up with white people brushing their teeth on my book cover. :)
Hope you all are having a great 2015 and things are lookin' up.
Until laters-
E